Real estate is NOT a dull business. On the contrary, it is often rather fun, especially because it involves people. And people are fun. Unless they are not.
Sometimes, there are these truly dull days, although those take place usually due to extensive rain or absolute winter frost when we have less work to thrive in. And specifically for those rainy days, we have assembled this collection of funny real estate ads and commercials that more or less prove that real estate is indeed an exciting business.
Let us know which of these commercials is your favorite. Alternatively, drop us a suggestion in the comments if you know of another ad that you think deserves a spot on our list.
1. Stylish 1987 Royal LePage
The first commercial will be literally "number one." It is not even funny because of its plot, but more because of its age. Ladies and gentlemen, this is a 1987 Royal LePage commercial just for you: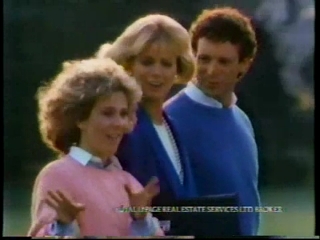 2. ERA Has Qualified Agents…
Working with an established agent, or better yet with one referred to you by a happy past client, can save you a lot of headache. ERA built upon this metaphor in this commercial. The cutest thing in this one is probably the teacher:
3. …And Pays Attention To Detail
Because the previous one was rather short, here you go with another one from ERA. This time with a relatively meticulous seller's agent playing the lead. We say 'relatively' because we also don't like to take any chances with our listings: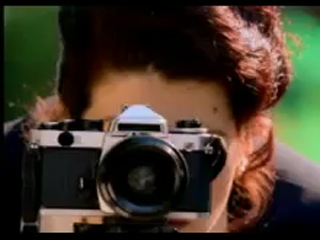 4. Choosing the Best
"All Real Estate Agents Are Not Created Equal" is the motto of this (slightly?) exaggerated piece that draws attention to a non-existent website. Commissioned by AlignMark, this video effectively promises you that as long as you are any better than "Chris", the company will find a job for you. They have to be darn good then, unless you judge them by that inaccessible website: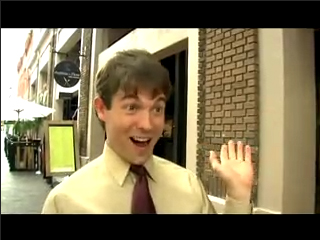 5. Self Help Is Not Easy!
This commercial advocates the use of a self-help US website that is supposed to aid the efforts of home owners who decide to sell without an agent. Despite having been on the market for several years, the website itself does not seem very popular. Selling without a qualified Realtor® may not be the best idea for the serious seller after all…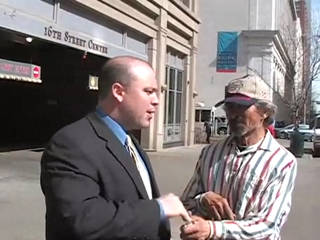 6. Maternity Ward
OK, this one is supposed to be funny too, but we are afraid that some people might even find it borderline offensive. It does depict one of the reasons why people come to a real estate professional, though, and the point is not completely silly: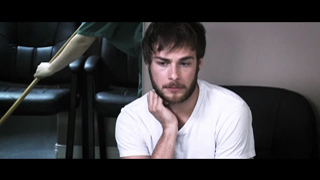 7. Asteroid
Not much to say about this one, just that is was probably the most expensive in the series of Landmark Realty: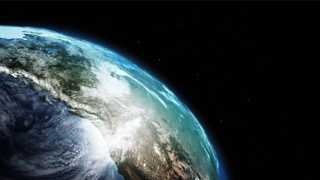 8. Realtors®' Phone Bills
Realtors® talk a lot. It is their job to talk, for the most part. And because they have to talk a lot, they need a suitable monthly plan on their cell phones. See how T-Mobile played on our sweet spot to try and sell us their ultra-large monthly plan in this incomplete recording of a commercial: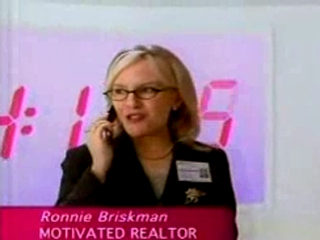 (Quick Facts: Did you know that 1,500 minutes translates to only 25 hours of constant talking? If you are a truly hardworking Realtor®, a mere one hour a day will hardly cover your needs sufficiently. What were you thinking, T-Mobile?)
9. What Is a Landmark
Including one more by Landmark Realty, and only because it sports a nice image of the Niagara Falls (you have to watch closely). Kudos for the signature "ri-ding-ding-ding-ding" at the end: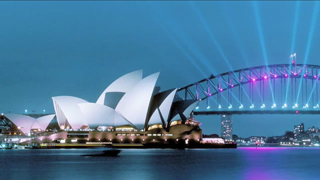 10. The Old Spice Realtor
Spoofing the hugely successful Old Spice commercial, this ad is actually rather witty and funny too: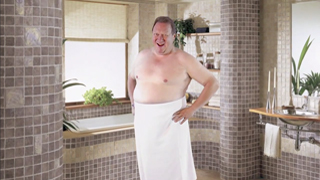 11. Time to Buy – Or Not!
The following video is a spoof on a Century 21 happy commercial that shows the future bright to a young family. The authors of the spoof suggest real estate agents claim that it is always the right time to buy. We say that you should work with a Realtor® who will let you load your plate with only as much as you can afford. Then, this will not happen to you: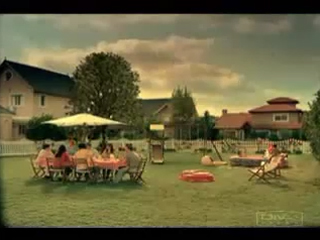 And here is the original Century 21 commercial: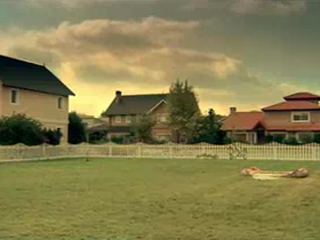 12. Moving Is a Breeze
This Australian commercial is artsy and cute, and although it is not exactly funny, we decided to give your artistic side some food for thought: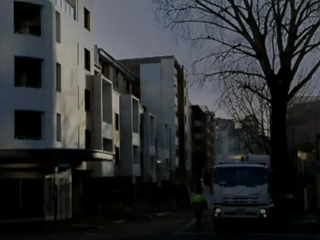 13. You Need a Realtor
Funny or not? Abbotsford Real Estate is churning the funny waters with this "family friendly" gig. Most notable is the ingenious product placement of the sexy BMW Z4 and the subliminal insinuation that you can fit an entire person into its trunk. See for yourself: